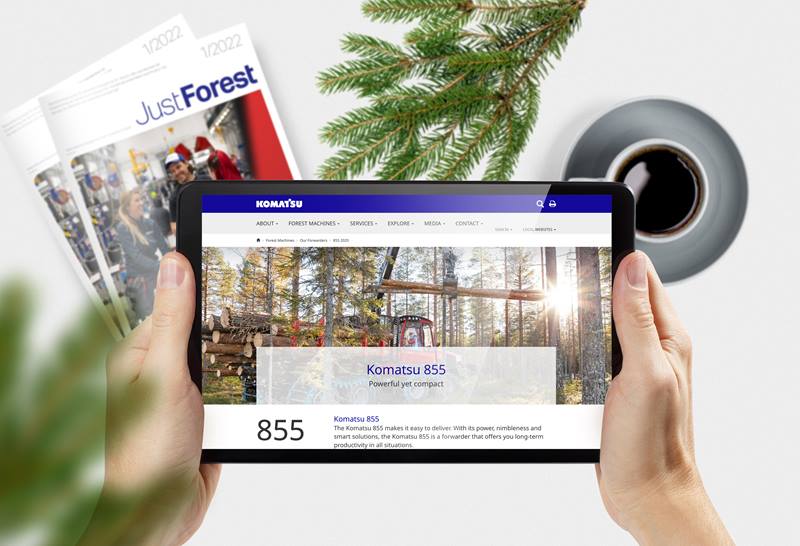 Do you want to (continue) hearing from us?
To comply with international data regulations, we will need your active consent to be able to send marketing and information to you in the future.

We would of course like to keep in touch with you regarding our company, our news, offers and information concerning our products and services. We are also interested in sending you invitations and information, for example, in conjunction with trade fairs and other events. The communication from us is often sent via e-mail, but also via regular mail, telephone or SMS.

Please mark below if you are interested in receiving this type of information from us.
Please note that your e-mail address is required in order for us to confirm your choices in the form. However, if you did not select e-mail as a way you would like to be contacted, your e-mail address will not be stored.