Quality
Profitable performance. Day after day.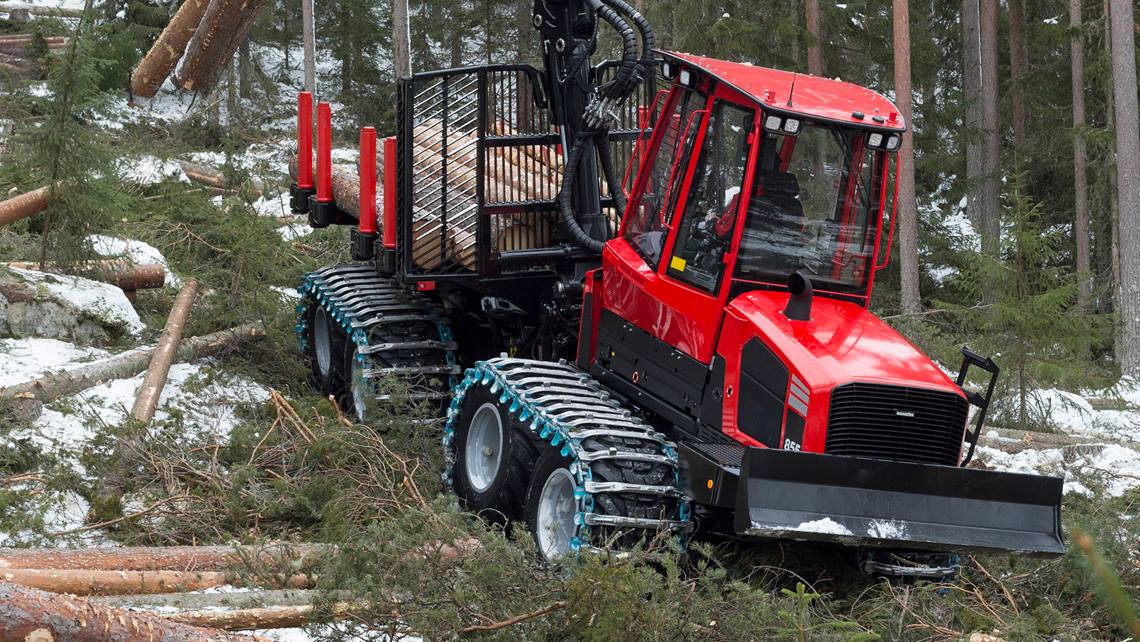 Robust
The next generation of forwarders is truly trustworthy. Heavy, well-designed frames and components minimises unplanned downtime. Sturdy chassis, strong bogies and strong cranes are all dimensioned for really tough driving. The articulated joint is cast and the boat-shaped frames are made of high-grade steel.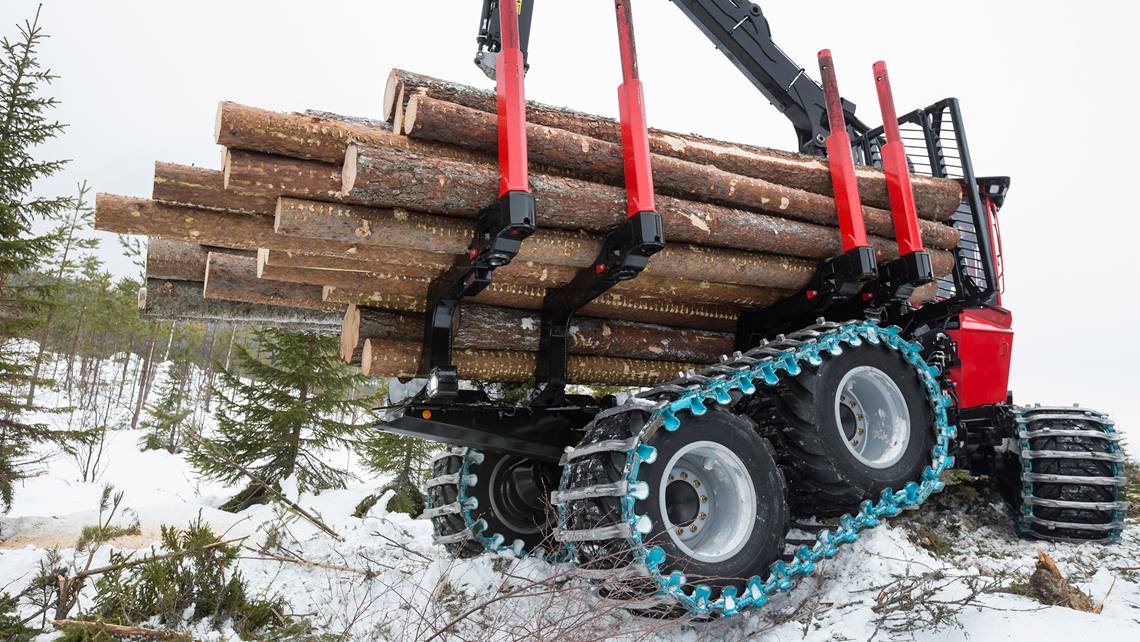 Reliable
The new forwarders are based on the well-proven technology. We know, through experience, that these solutions perform well even in really tough conditions. Everything from the chassis and axles to the crane and controls are thoroughly tested. Our goal is to continuously make the machines better, stronger and more reliable.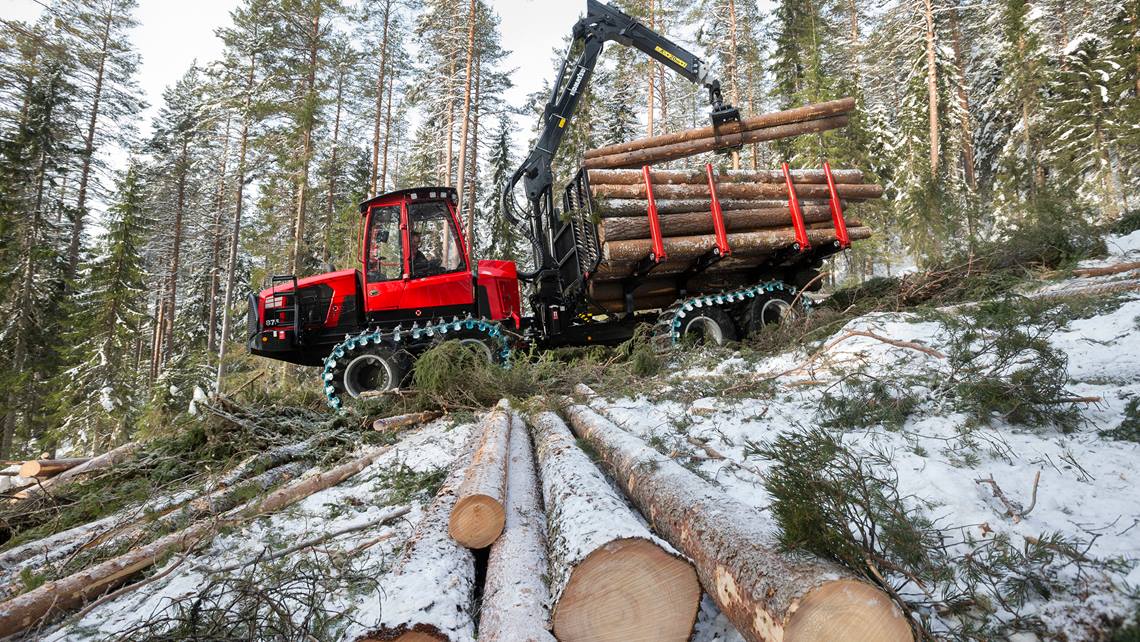 Functionality
This next generation of forwarders delivers profitability, every day. Each part is carefully selected to create a sum that delivers maximum functionality and reliability. With ProSelect, you also get original spare parts, accessories and consumables that are tailored to your Komatsu machine.