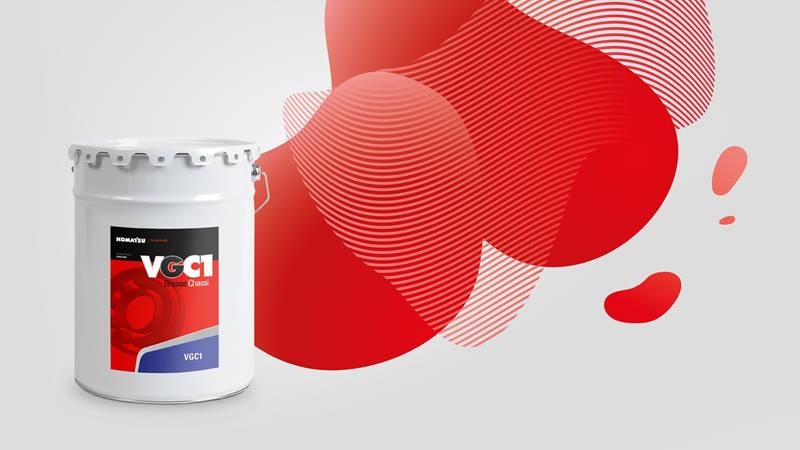 Special offer on lubricants 15 %
Ensure yours is a well-oiled machine this winter!
We're offering a 15% discount on our ProSelect range of greases* throughout December. Our greases are specially developed to handle the demanding environments in which forest machines work. All our greases are highly water repellent and provide effective corrosion protection. What's more, ProSelect greases stand up well against shocks and jolts and offer good surface adhesion. And another thing. Don't forget that the right grease maximises your machine's
performance and production.


* The offer applies to ProSelect VGC1 and ProSelect CG and runs 1–31 December 2019 or while stocks last. Please contact your dealer for more information.