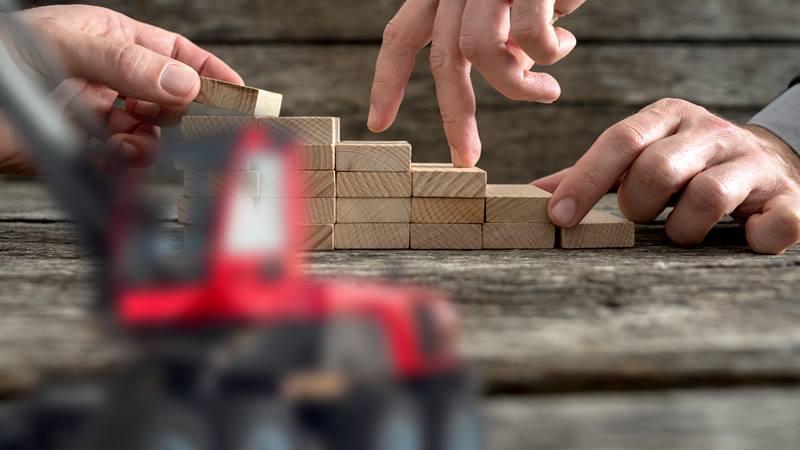 Careers
Why Komatsu Forest is right for you
The foundation of our success is our employees.
Our innovative products and services make working in the forest easier, safer and more profitable. Many of the innovations that are now considered industry standards originate from Komatsu Forest and we continue – on a daily basis – to push the envelope for what is possible. The foundation for all this success is our employees. 1400 people around the world share the vision to be an indispensable partner for professional forest machine owners. Together we strive for market leadership in innovation, the environment and quality.
Our organisation is staffed by some 40 different professions, ranging from designers, programmers and production engineers through economists, purchasers and logisticians to sales reps and service technicians, all playing an important part in how customers experience our offering. We offer great opportunities for personal and professional development and can promise you an innovative and international work environment, where drive and initiative are rewarded and proximity to the market ensures that every day is interesting.