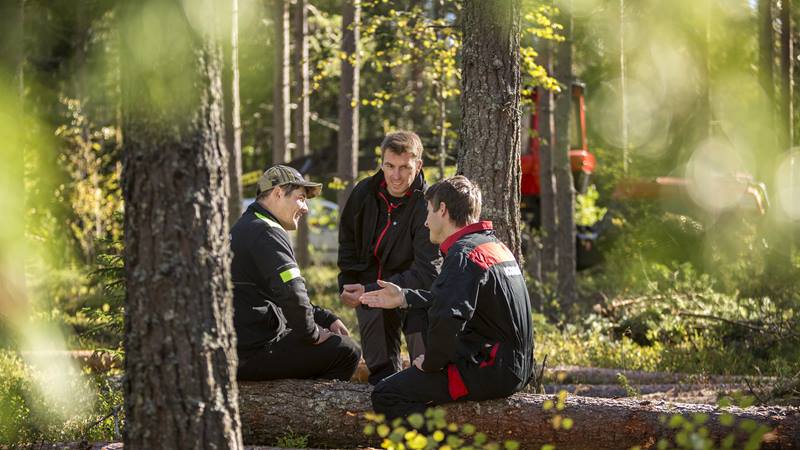 Customer Care
Our promise and mindset
We offer products and services that increase productivity while simplifying the working day for you as a machine owner.
We combine all our services under our Customer Care concept. This is our promise that you will enjoy the benefits of Komatsu Forest's investments in research, development, servicing, support, logistics and innovative services. These combined resources are at the very heart of Komatsu Forest's offer.
Our goal is to make your working day as safe, problem-free and profitable as possible, no matter where in the world you operate. Let us show you that by choosing Komatsu, peace of mind and accessibility can become a natural part of your working day.